The Istanbul Glass Exhibition in Turkey was successfully held from November 12th to 16th, 2022. It was the first time in Turkey in three years after the epidemic that all exhibitors and customers were full of enthusiasm, and old and new friends were very cordial when we met.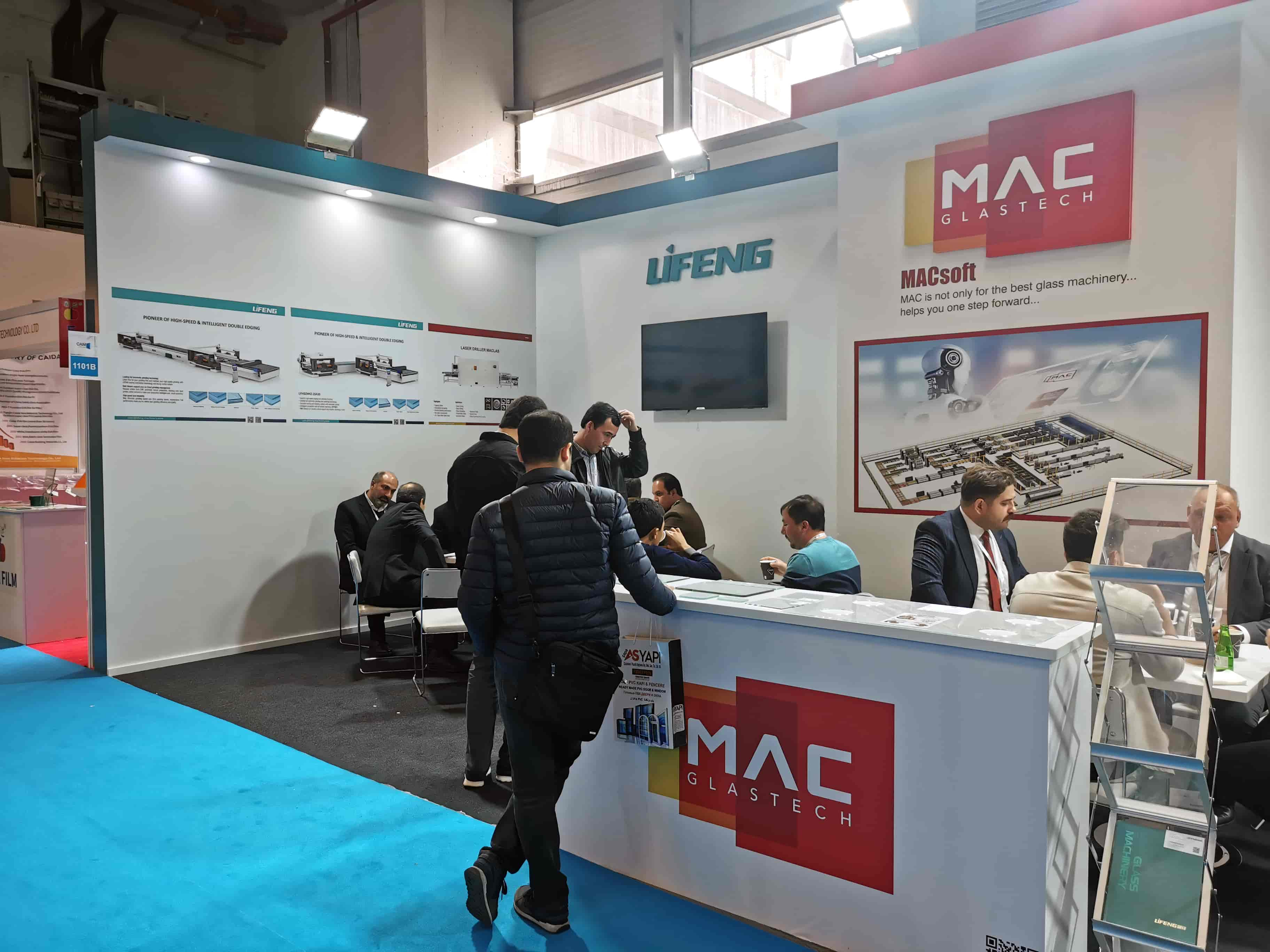 Our LIFENG company participated in this exhibition. Our company is a high-tech enterprise dedicated to the research and development of glass deep processing equipment. After years of rapid development,LIFENG has now become a comprehensive strength of the modern enterprise, with many industry-leading production and processing equipment, detecting equipment. With the characteristics of intelligent, efficient, automatic and energy-saving products and high-quality after-sales service, we have won the recognition and support of our customers.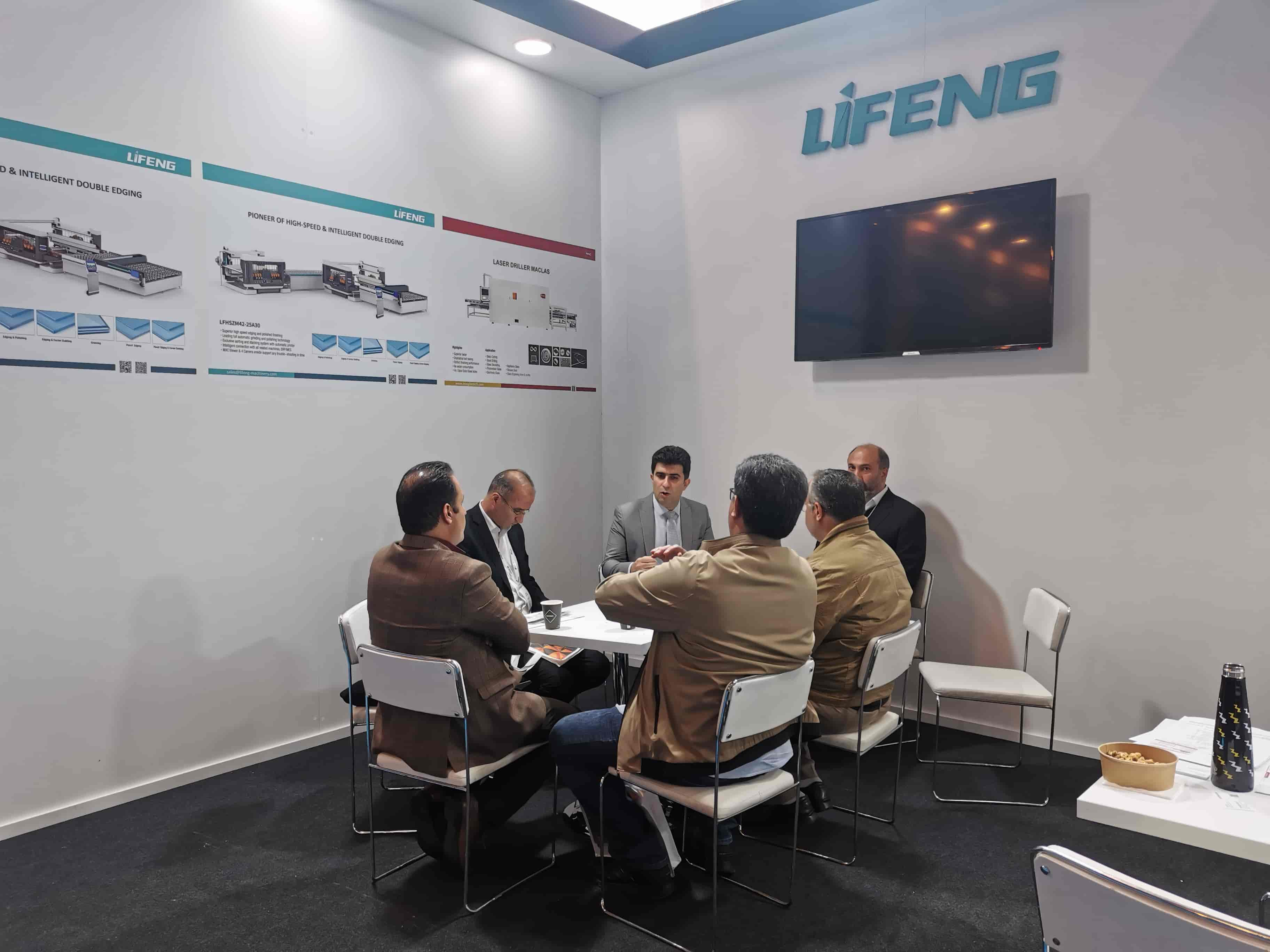 At this exhibition, we introduced our A30 series automatic intelligent high-speed double edging machine technology to our customers. Our edging speed can be as high as 30m/min, the size-opening speed is stable at 25m/min, and the edging and polishing automatic compensation functions are both surprised all of our customers. The most important thing is that we have a self-developed control system that can be freely connected to ERP or MES. Our customers all notice that it is a great advantage for the increasingly popular automation connection project engineering. The control system is an very important part of automation connection.
During the exhibition, we received inquiries from many customers, as well as requests to visit the factory. 2023 must be a busy and fulfilling year, we LIFENF company will do our best to serve every one of our customers well.