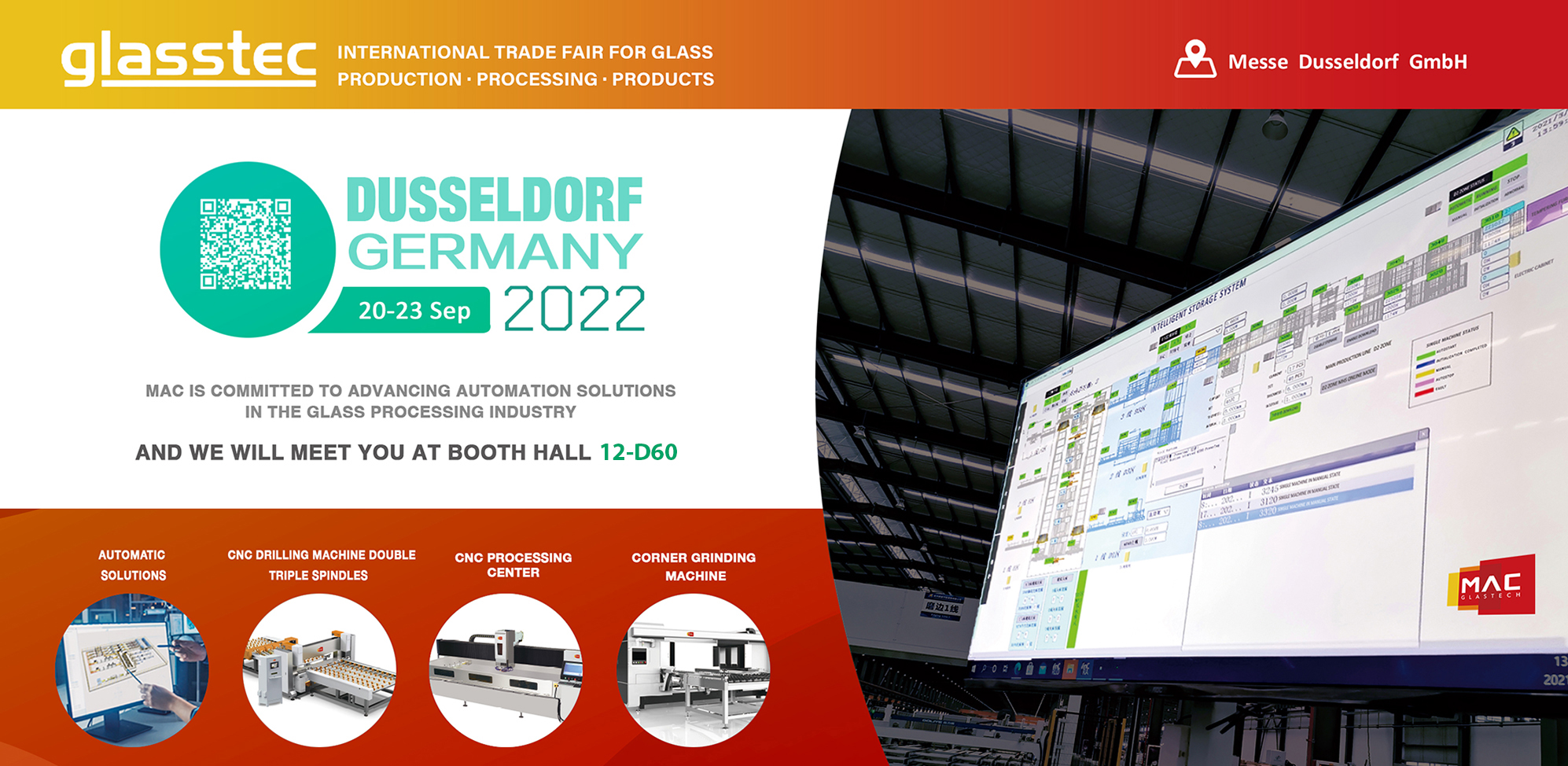 MAC is committed to advancing automation solutions in the glass processing industry and we will meet you at BOOTH HALL12-D60. Will provided the customized solutions for your factory of the future. "MAKING THE GLASS PROCESSING MORE EASILY."
At that time, MAC Global Program 'WorldGlass' was officially launched in China. Driven by the new economic development background and the industry 4.0 wave, the world is undergoing tremendous changes.
In the face of this trend. MAC will cooperate with global glass processing partners, and use MAC's professional wisdom and ability to realize the industry 4.0 unmanned factory in the true sense through innovative ways and the power of science and technology.